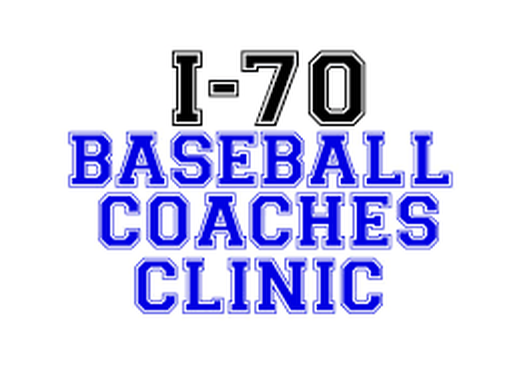 CLICK HERE for Clinic Schedule and Speaker Outlines
Recorded Presentations
The recorded presentations (from Jan 14-15) will remain
​posted and available for viewing through February 20.
Fee
Clinic Pass - $50.00
Access Recorded Presentations
Step 1 - Click on PayPal button below
Important
You are not required to set up a PayPal account if prompted by PayPal to do so.
​
Once you see "You Paid $50.00 USD" you must click on "Return to Merchant" (bottom of page). If you don't click on "Return to Merchant", you will not be prompted to create your Username/Password and you will not be able to log into the Live Stream.
If you have all ready paid and created your Username/Password

Enter your Username/Password below. If you didn't log out during a prior session and receive an error message, click on the log out button below and then return to this page to log In.